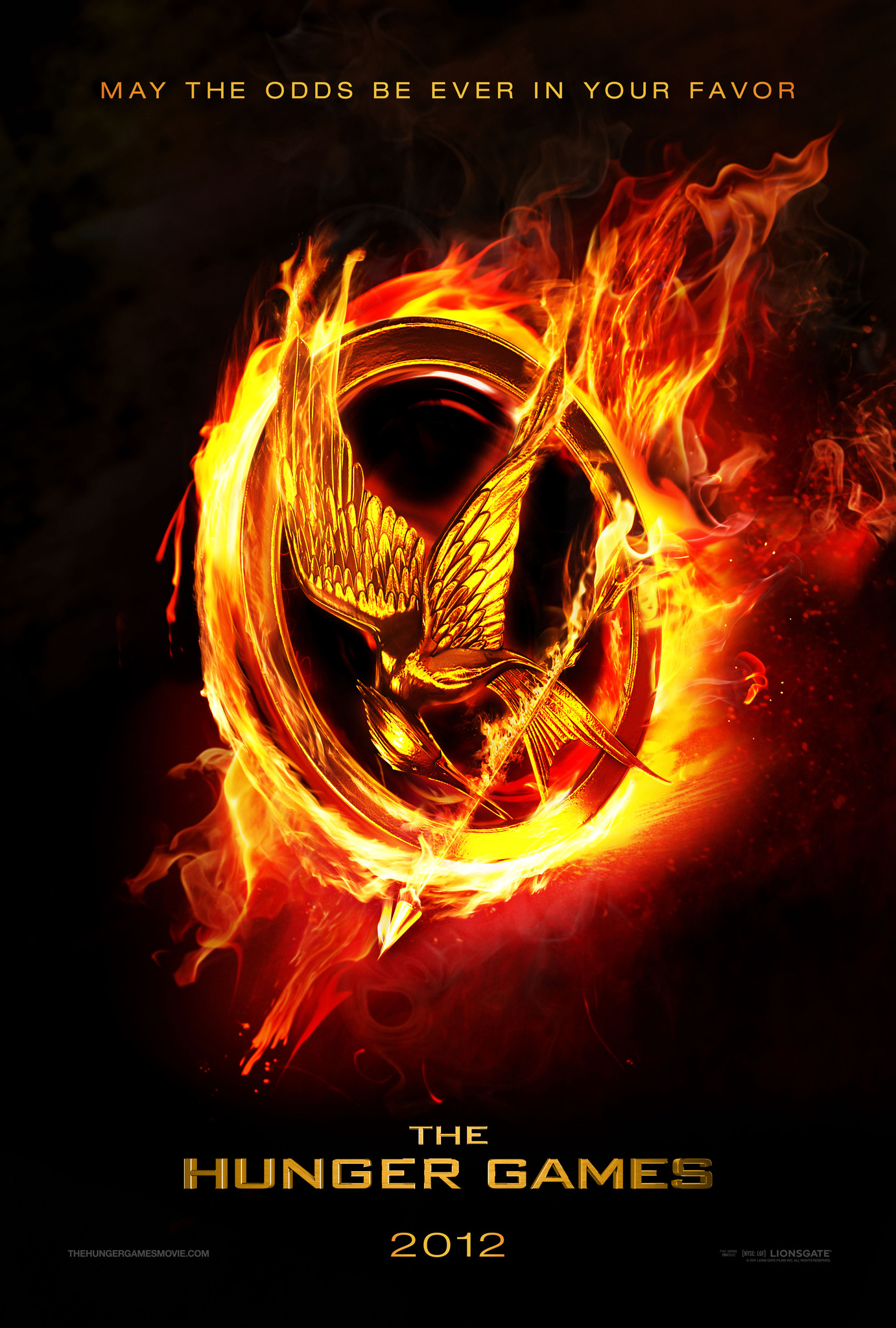 There's been a few news stories surfacing around The Hunger Games lately (still no Catching Fire casting, boo!) so here's a quick round up, all in one handy post!
The Hunger Games UK Facebook
page teased the DVD release announcement, directing followers to this countdown website -
http://www.theukwillbewatching.co.uk/
. An announcement will be made tomorrow. Exciting stuff!
Hypable
posted
this news story
regarding the IMAX release of Catching Fire, which will be released on 22nd November 2012. They also
posted photos
of a meeting between Jennifer Lawrence and CF director Francis Lawrence.
Catching Fire casting speculation continues as reported in
this post
by
Mockingjay.net.
Kimmy from the site also featured
in a video
with ReelzChannel about the casting.
You can see my review of
The Hunger Games here
or check out my Catching Fire and Mockingjay reviews over on the
Reviews page!